Tame Your Habits.
Habibits is an app to tame your bad habits and turn them into enjoyable habits.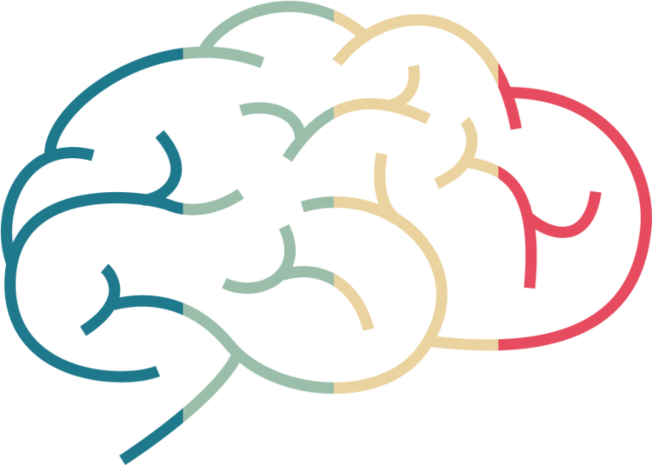 Facts & Questions
Have a question? Read through our FAQ below. If you can't find an answer,
please email our support team. We will help you!
Habibits is an app to tame your habits. You will be able to enter your bad habits as well as your good ones. In the app you will be able to journal your day and thoughts and we will try to solve the riddle and will turn your bad habits into enjoyable new habits.
We are still in the middle of development of the app. Please do sign up to be one of the first to see the app and tame your habits.
Download App
Start taming your habits
It's only the first step to turn your bad habits into good ones, but start now by downloading the app. We will tell you what's next right after installation!